Welcome to Nutrigility
Get Started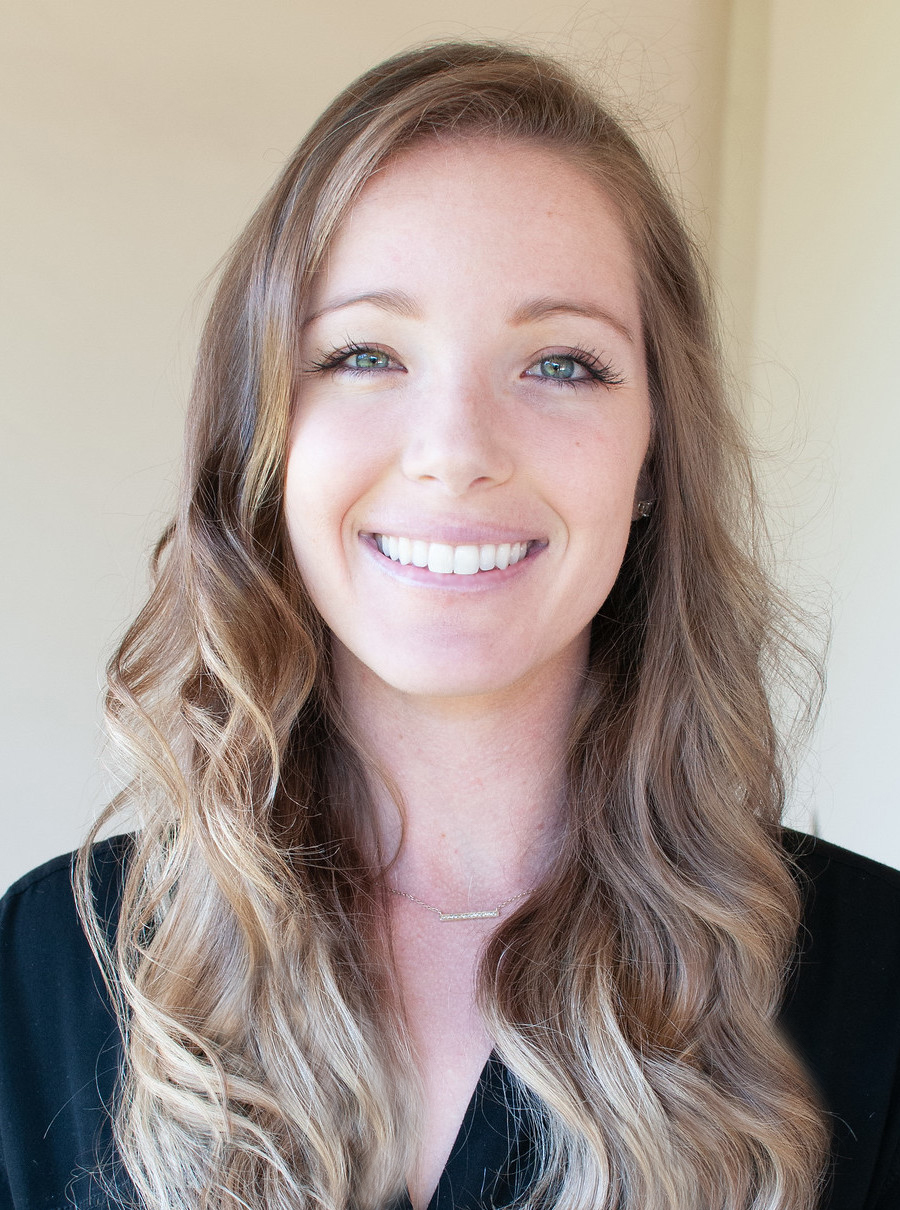 Hi, I'm Claire. I'm a Registered Dietitian who specializes in sports nutrition, wellness, and SEO & website help for dietitians. I started Nutrigility to help people looking for nutrition and exercise advice, and to guide dietitians who need an extra hand with their business. Scroll to find links mentioned on my social channels, and to see the latest updates!
Links Mentioned on Social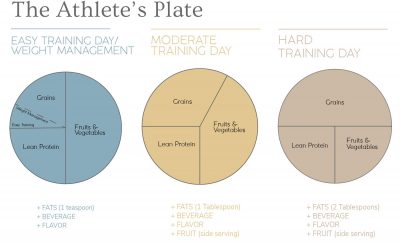 These athlete plates will help guide you to make balanced meals for your unique nutrition needs for your exercise.
View our food inspiration.
Before Nutrigility was born, our founder started Claire Your Palate. Her food inspiration came alive with her beautifully plated healthy meals. While we still have new food ideas with Nutrigility, don't miss new content from @claireyourpalate too.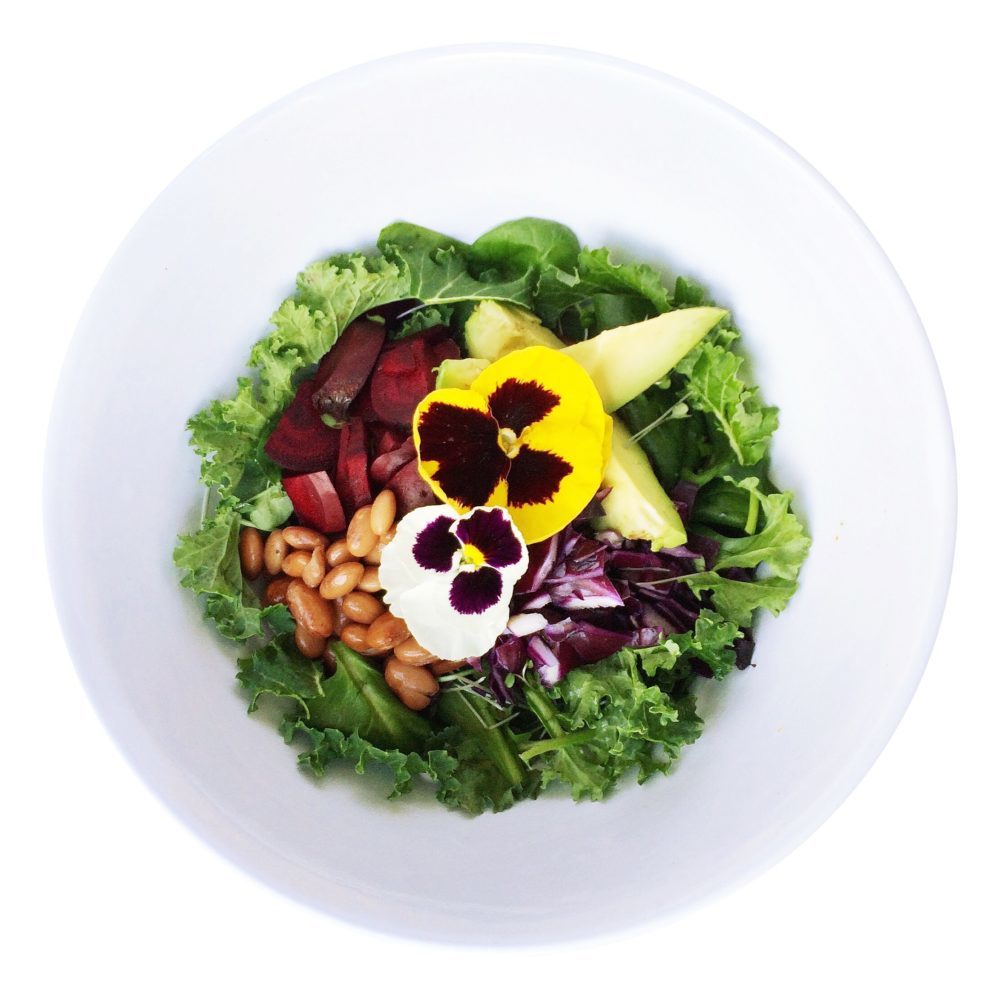 We'd love to work with you. Contact us today!
Consultant Dietitian Testimonials 
Claire strongly contributed to helping me organize, strategize, and execute several vital elements of my business. Her SEO services have provided the direction I've been seeking to further reach my target audiences. Claire always has a smile to brighten my day, creating levity around intense projects. I trust her implicitly – she has high integrity and is intelligent, positive, reliable, and indeed a joy to work with!
I have worked with Claire for a little over a year now, and in that time frame she has quickly become an essential part of my team. Her SEO knowledge and insight in the food and nutrition space are unmatched. With her guidance and skill, 
we have more than tripled our pageviews
 and added on valuable webpages to grow our audience. In addition to being highly skilled at what she does, she is also prompt and organized making it extremely easy to work with her!
Claire is an instrumental part of my team, and a delight to work with. As an SEO and website expert, she found and fixed problems I wasn't even aware of, maximizing the reach of my site. She's also been a huge asset in helping me develop quality content that resonates with my audience. I don't know what I'd do without her!
Claire is the kind of nutrition professional you want to collaborate with. She is dedicated, thorough and enthusiastic. She is willing to take on any project and tackles her work diligently and efficiently. She has many talents and is truly passionate about nutrition.
I have had the pleasure of working with Claire on multiple projects. She is truly unique in that she possesses great academic knowledge and can adapt the knowledge to any setting.  She helped me complete a research project examining optimal hydration and nutrition in racecar drivers and then authored a chapter in my book, 
The Science of Motorsport
. I look forward to working with her again.
Guest Speaking Testimonials
Claire has a solid foundation of nutrition knowledge, allowing her to present on various topics as a guest lecturer. She has a skill set of taking complex topics and making them palatable and absorbable to her audience, passionately and appropriately. Claire is extremely engaging, always has a gorgeous slide deck, and is easily able to motivate and inspire her audience. I always look forward to her presentations!
I've had the pleasure of presenting with Claire and listening to her on numerous occasions. She spends an immense amount of preparatory time tailoring her talks to her specific audience. She is a calm and collected speaker who engages with her audience through visually appealing presentations.
Claire is a dynamic and engaging speaker. She presents nutrition information in a very approachable manner to make a lasting impact on her audience.