Live to Grow
Find Your Balance
Live to Grow
Find Your Balance
Live to Grow
Find Your Balance
Nutrigility Core
Learn how to form a healthy relationship with food and your body, and discover new ways you can thrive. Find flexibility with all that life throws at you to uncover a stronger, better version of yourself. Let us help you find what works for YOU. Say hello to new lifestyle habits and long-lasting changes.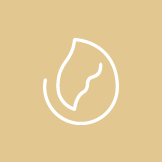 Nutrition
the process of providing or obtaining the food and nutrients necessary for health, growth and energy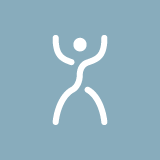 Agility
the quality or state of having a quick resourceful and adaptable character or moving quickly and easily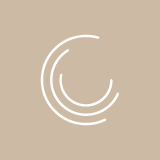 Balance
the power or ability to decide an outcome by throwing one's strength, influence, support, or the like, to one side or the other
Join the Nutrigility Community
Are you looking for nutrition information you can trust, an improved relationship with food and exercise, simple solutions to fueling properly throughout the day or for exercise, or quick and easy ways to set realistic goals? Join the Nutrigility community and receive our free Goal Setting Worksheet to keep those resolutions relevant and achievable all year long. We'll be sending you updates with new content to help you find your wellness balance.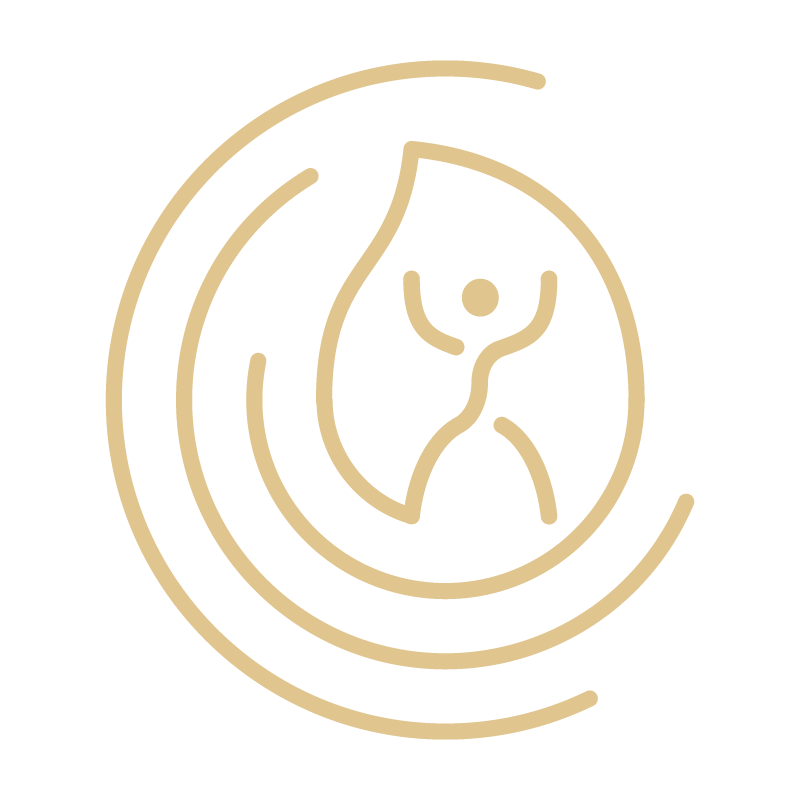 About Us
Nutrigility focuses on the individual, helping each person find balance in life with small changes and realistic goals. Our easy-to-implement nutrition and exercise tips will help you find freedom in your health journey through enjoyable lifestyle modifications that are right for you. We strive to help you find a positive and motivated mindset to keep you happy, healthy, and eager to grow as an individual each day.
From our blog to our quick guides and educational materials, we provide a complete package to help you get on the right path to maximize your health and well-being. Stay tuned for new content coming soon!
About Our Founder
Claire Haft, MS, RDN is a Registered Dietitian Nutritionist who received a dual Masters in Nutrition and Exercise Physiology from Teachers College, Columbia University, and a Bachelor of Science in Exercise Science with a pre-dietetics concentration from George Washington University. As a former Division 1 athlete, she quickly learned the importance of a healthy lifestyle for performance and overall health. Claire is passionate about helping others find an individualized and sustainable approach with nutrition and activity.

@claireyourpalate
Contact Us
GET IN TOUCH ANYTIME!
We're happy to answer any of your questions, so feel free to reach out and we'll get back to you!