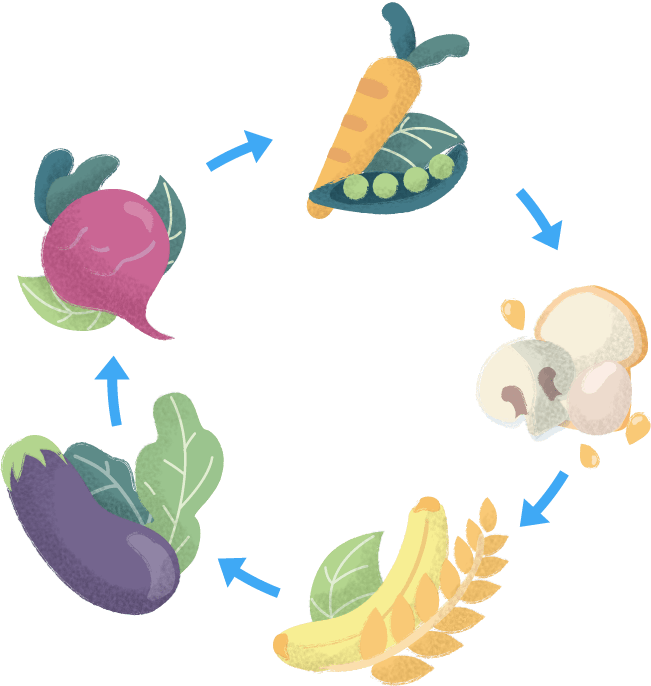 CONSULTANT DIETITIAN
Claire Wood, MS, RDN
Our founder, Claire Wood, MS, RDN, is on a mission to help others in a non-conventional way. She tag-teams with other dietitians to build and optimize their content while growing their reach with search engine optimization (SEO) strategies (since two brains are always better than one).
Imagine working with a fellow dietitian who understands your language, can help you meet deadlines, and can work with you to create awesome content for your audience.
Are you a dietitian who: 
is passionate about what you do?
loves making a difference and helping others?
wears many different hats trying to grow your business?
can't seem to get ahead with all of your tasks each day?
overcommits to too many (awesome) projects?
If so, schedule a call with Claire to talk about your needs.
Read More
Monthly SEO optimization via keywords and site audits to improve your website reach.
Read More
Backend WordPress website help to build content that is visually appealing, aligned with your brand, and grabs your audience.
Read More
Editing content to match your voice/brand, including items such as blog posts, newsletters, recipes, website copy, books, and more.
Read More
Writing original content specific to your target audience. Developing content for newsletters and distributing via Mailchimp.
Read More
Organizing complex projects, goals, etc. to create timelines and delivery of deadlines.
Read More
Recipe and meal analysis using Food Processor Nutrition Analysis Software.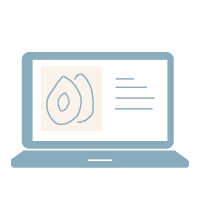 Content Editing & Creation
Properly communicating nutrition in an engaging way takes time and expertise. Delegate your projects to meet important deadlines. Get help with content that matches your voice and brand, and appeals to your audience.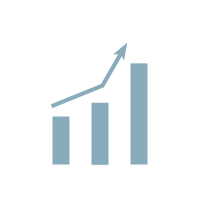 Search Engine Optimization
Receive monthly site audits to monitor your website's health. Grow your reach with 1:1 help for your website's search engine optimization (SEO) including targeted keywords, analyzed data about your website visitors, top pages and more.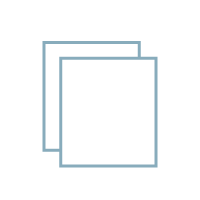 Website Copy & Design Ideas
Backend WordPress website help to add new content to your site, brainstorm design ideas, and select visually appealing graphics that will resonate with your audience. Delegate post and recipe uploading to free your time.
Claire strongly contributed to helping me organize, strategize, and execute several vital elements of my business. Her SEO services have provided the direction I've been seeking to further reach my target audiences. Claire always has a smile to brighten my day, creating levity around intense projects. I trust her implicitly – she has high integrity and is intelligent, positive, reliable, and indeed a joy to work with!
I have worked with Claire for a little over a year now, and in that time frame she has quickly become an essential part of my team. Her SEO knowledge and insight in the food and nutrition space are unmatched. With her guidance and skill, 
we have more than tripled our pageviews
 and added on valuable webpages to grow our audience. In addition to being highly skilled at what she does, she is also prompt and organized making it extremely easy to work with her!
Claire is an instrumental part of my team, and a delight to work with. As an SEO and website expert, she found and fixed problems I wasn't even aware of, maximizing the reach of my site. She's also been a huge asset in helping me develop quality content that resonates with my audience. I don't know what I'd do without her!
Claire is the kind of nutrition professional you want to collaborate with. She is dedicated, thorough and enthusiastic. She is willing to take on any project and tackles her work diligently and efficiently. She has many talents and is truly passionate about nutrition.
I have had the pleasure of working with Claire on multiple projects. She is truly unique in that she possesses great academic knowledge and can adapt the knowledge to any setting.  She helped me complete a research project examining optimal hydration and nutrition in racecar drivers and then authored a chapter in my book, 
The Science of Motorsport
. I look forward to working with her again.
Free 20 Min Chat
We'll discuss your needs for your business and brand.
Select Services
Hand-pick which services you need the most.
Work With Me!
Sit back as I help you strengthen your business.
Schedule Your 20 Minute Chat
This site is protected by reCAPTCHA and the Google Privacy Policy and Terms of Service apply.