Your source for nutrition, exercise, and wellness information.
Written exclusively by Registered Dietitian Nutritionists.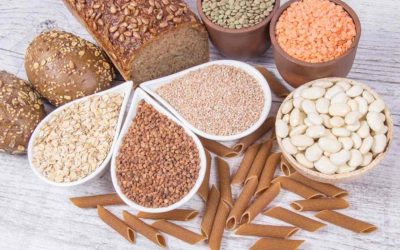 Whether you're an avid exerciser, a competitive athlete, or like to enjoy a nice walk a few times a week, here are carbohydrate recommendations for you.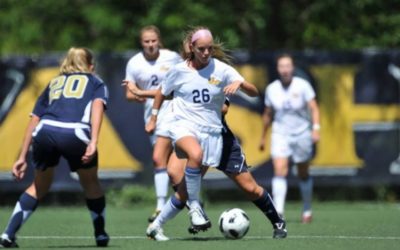 Playing competitive sports from high school to college showed me the value of high-quality nutrition and taking care of my body.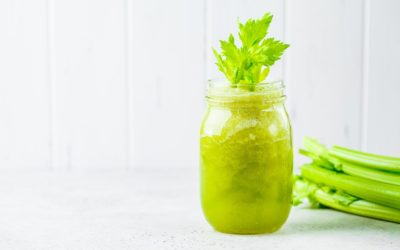 Every year there seems to be a new fad diet that picks up speed and becomes the weekly social topic. We need to be talking more about why fad diets fail.