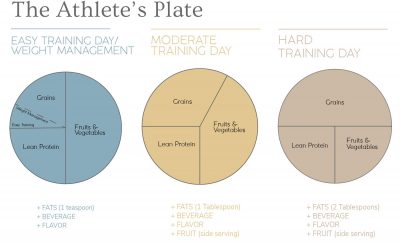 These athlete plates will help guide you to make balanced meals for your unique nutrition needs for your exercise.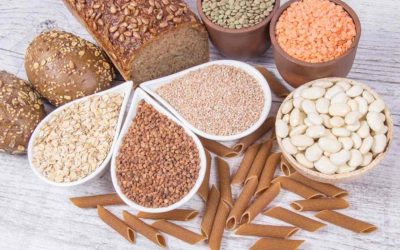 Whether you're an avid exerciser, a competitive athlete, or like to enjoy a nice walk a few times a week, here are carbohydrate recommendations for you.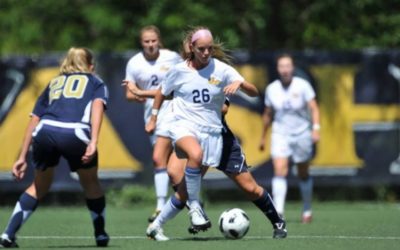 Playing competitive sports from high school to college showed me the value of high-quality nutrition and taking care of my body.